It's Time for Miss Bea Haven on Sunny St. Croix

Come Visit Us in the Fall! Be The First Person to Book with CODE - Spring14 and Receive 10% Off Your Rental for August - November 15 Book by 6/1/2014 Click Here to Book

Getting the itch to explore the island? There's always something to do or see when you can tear yoursefl away from Miss Bea Haven

Click Here to Request Information
Tired of the Sun? Roam Around the Rain Forest!
.... and don't forget to visit Creque Dam Farm

History Buff? Visit the Ruins and Plantations!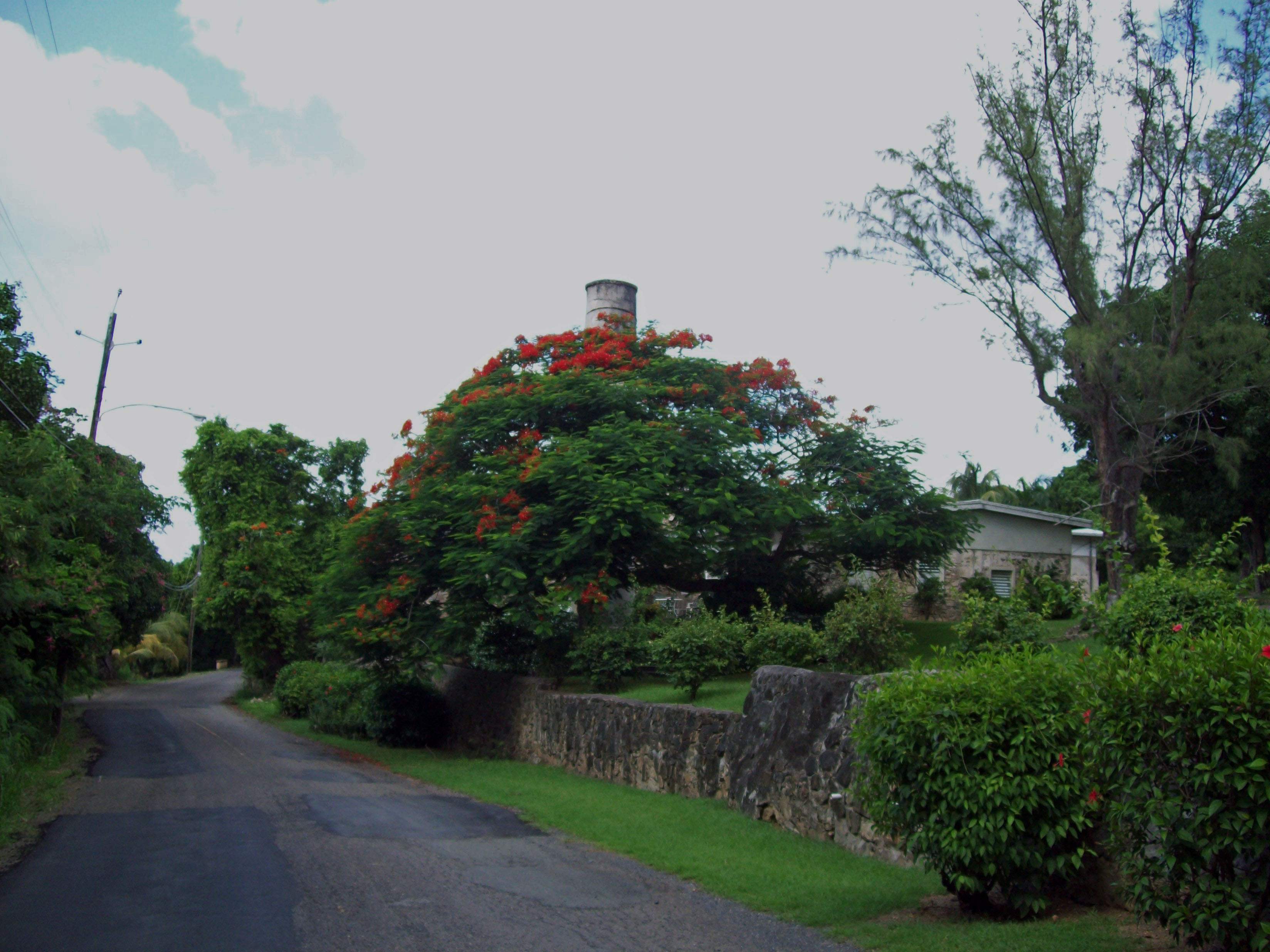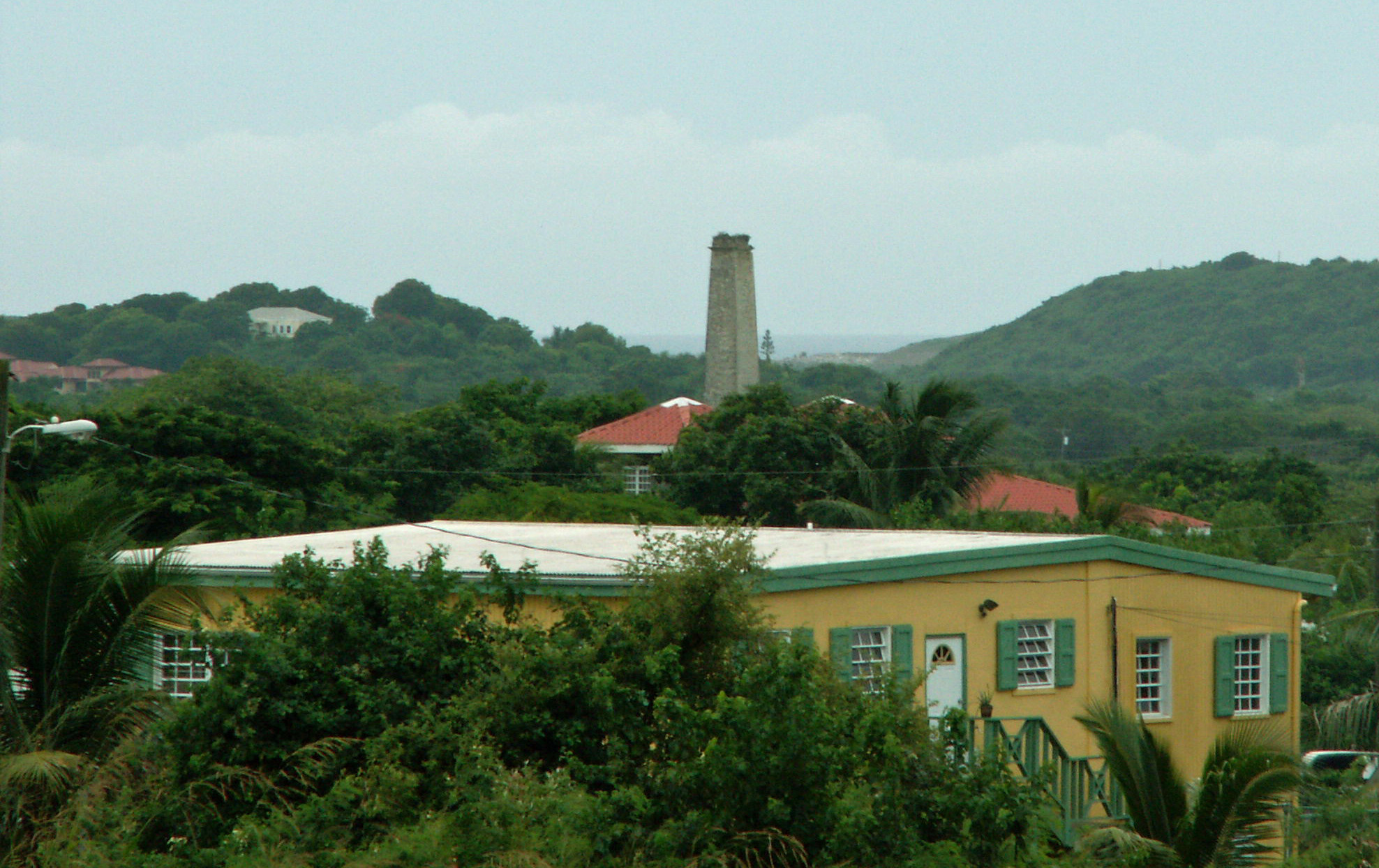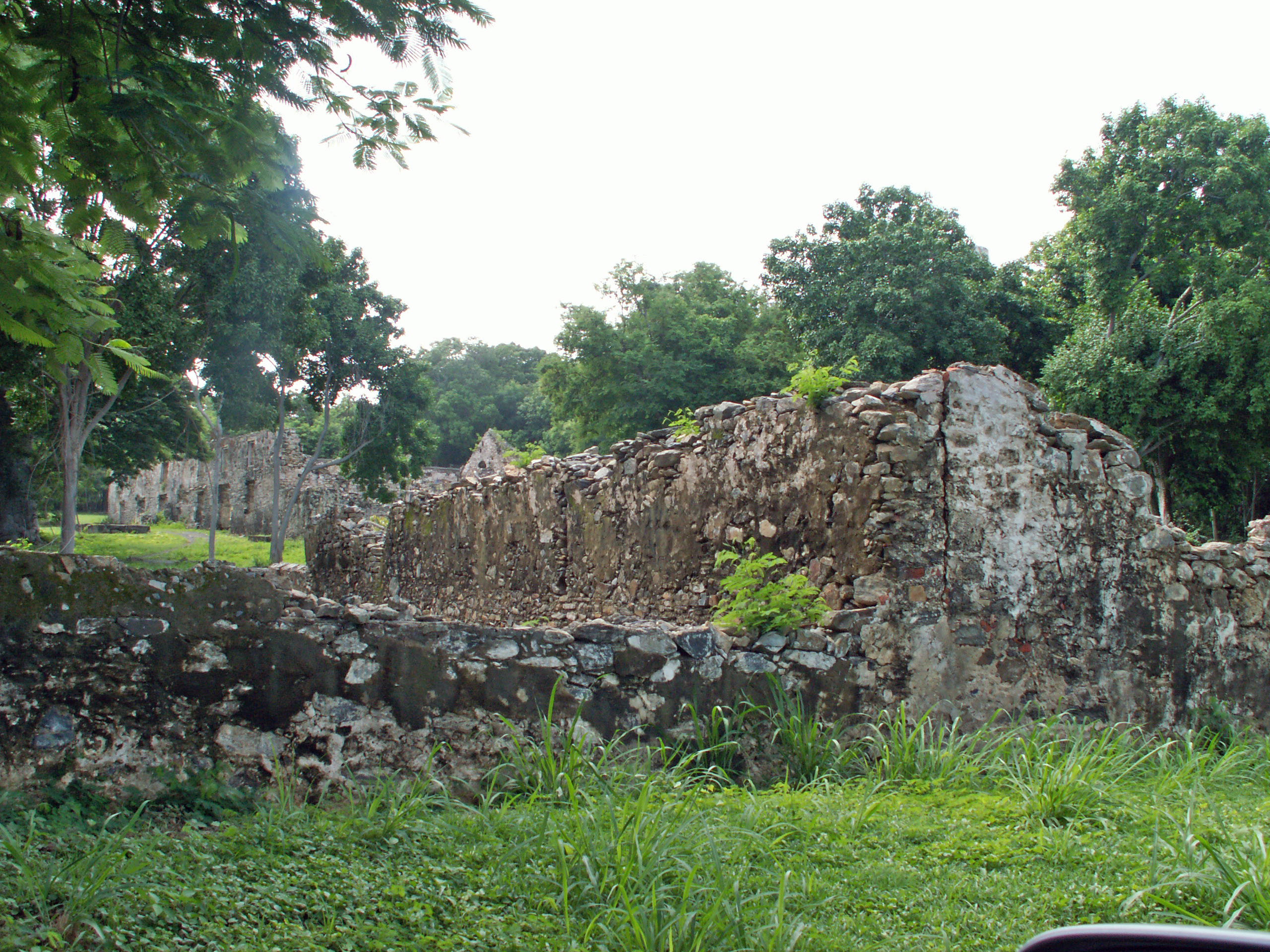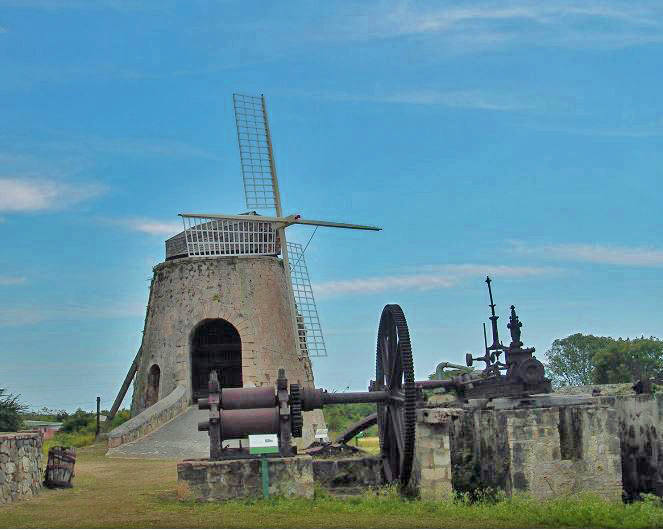 Looking for Laughs? Check out the Donkey Races!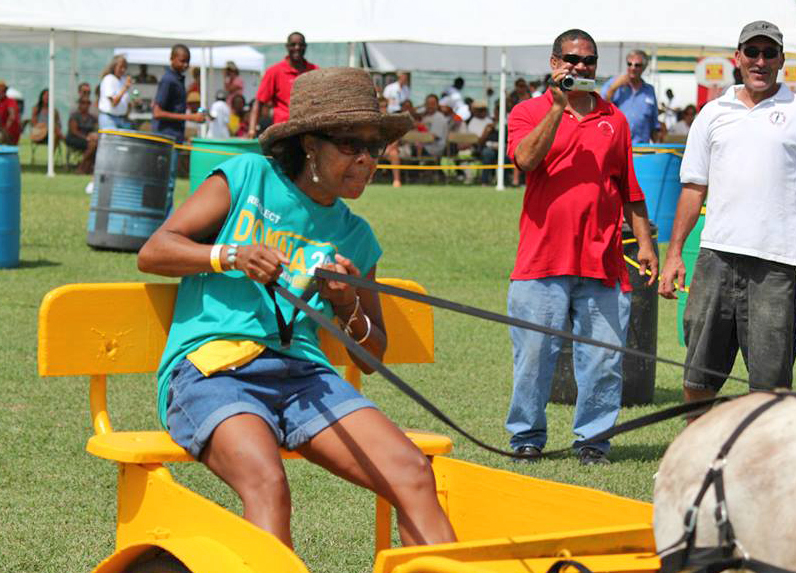 Wanting a Once-in-a-lifetime experience? Sign up for a Leatherback Turtle
Watch at Sandy Point!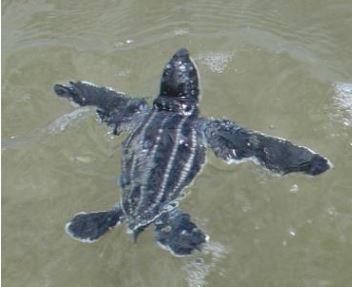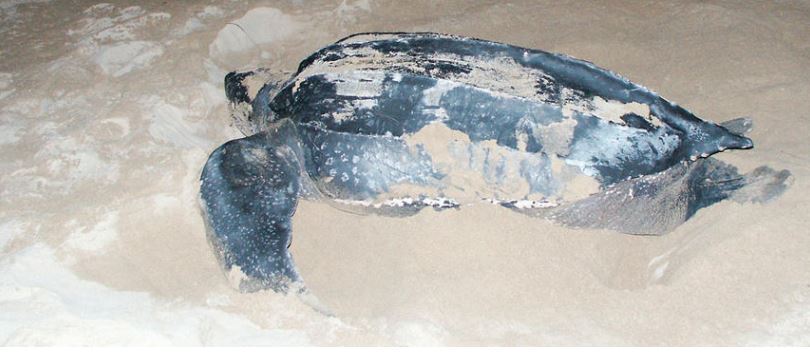 Believe in Ghosts? Go Mocko-Jumbie Hunting - Whether Dancing in Town or just Hanging out Somewhere Around the Island!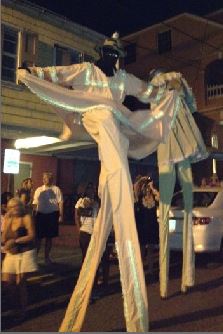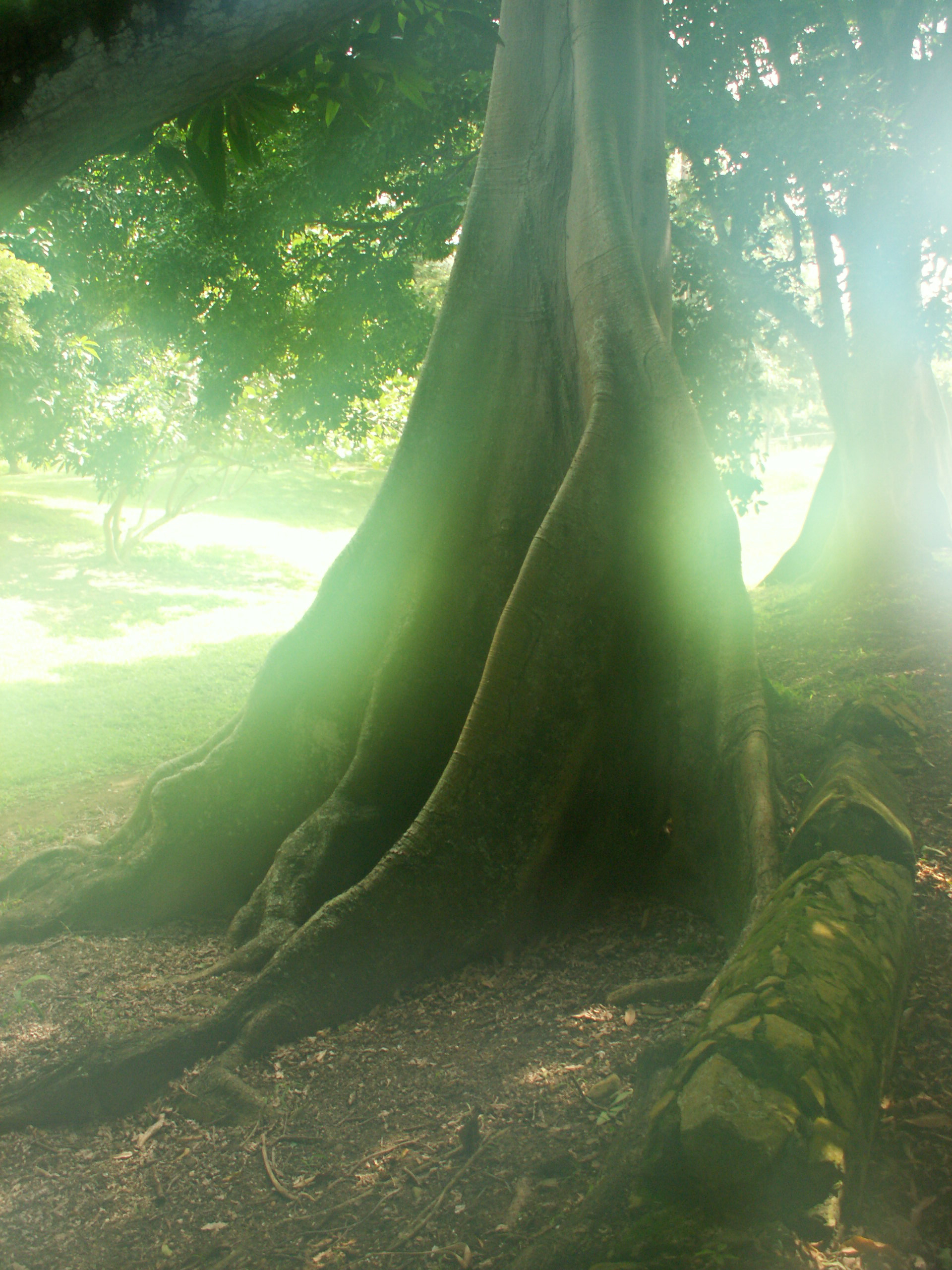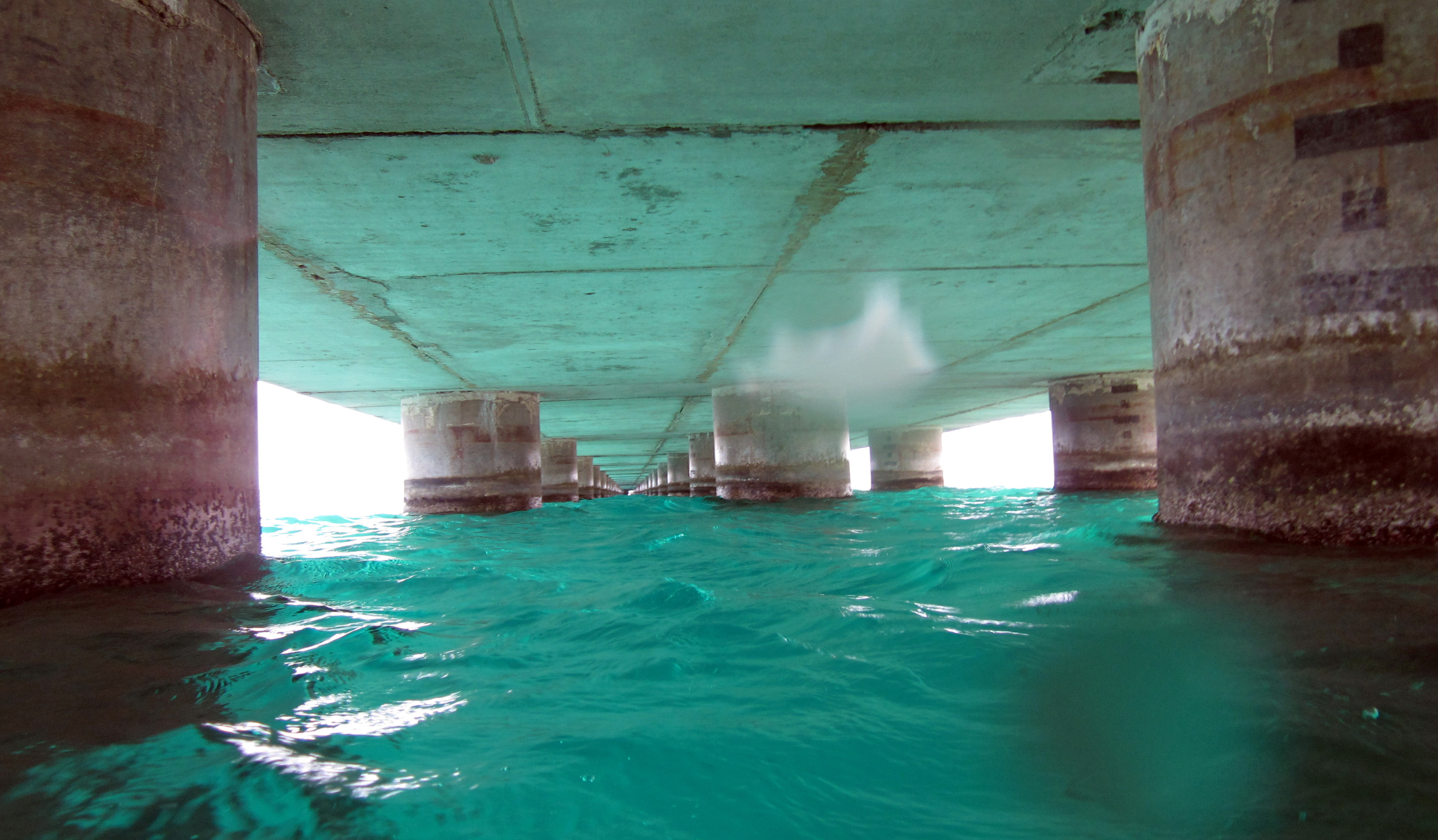 Like Scavenger Hunts? Pick Up a Copy of The Fauna of St. Croix and the Virgin Islands and See How Many of the Flowers and Trees You Can Find!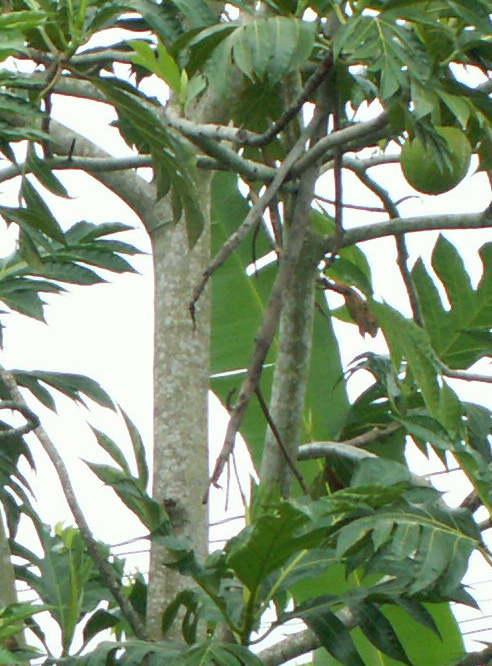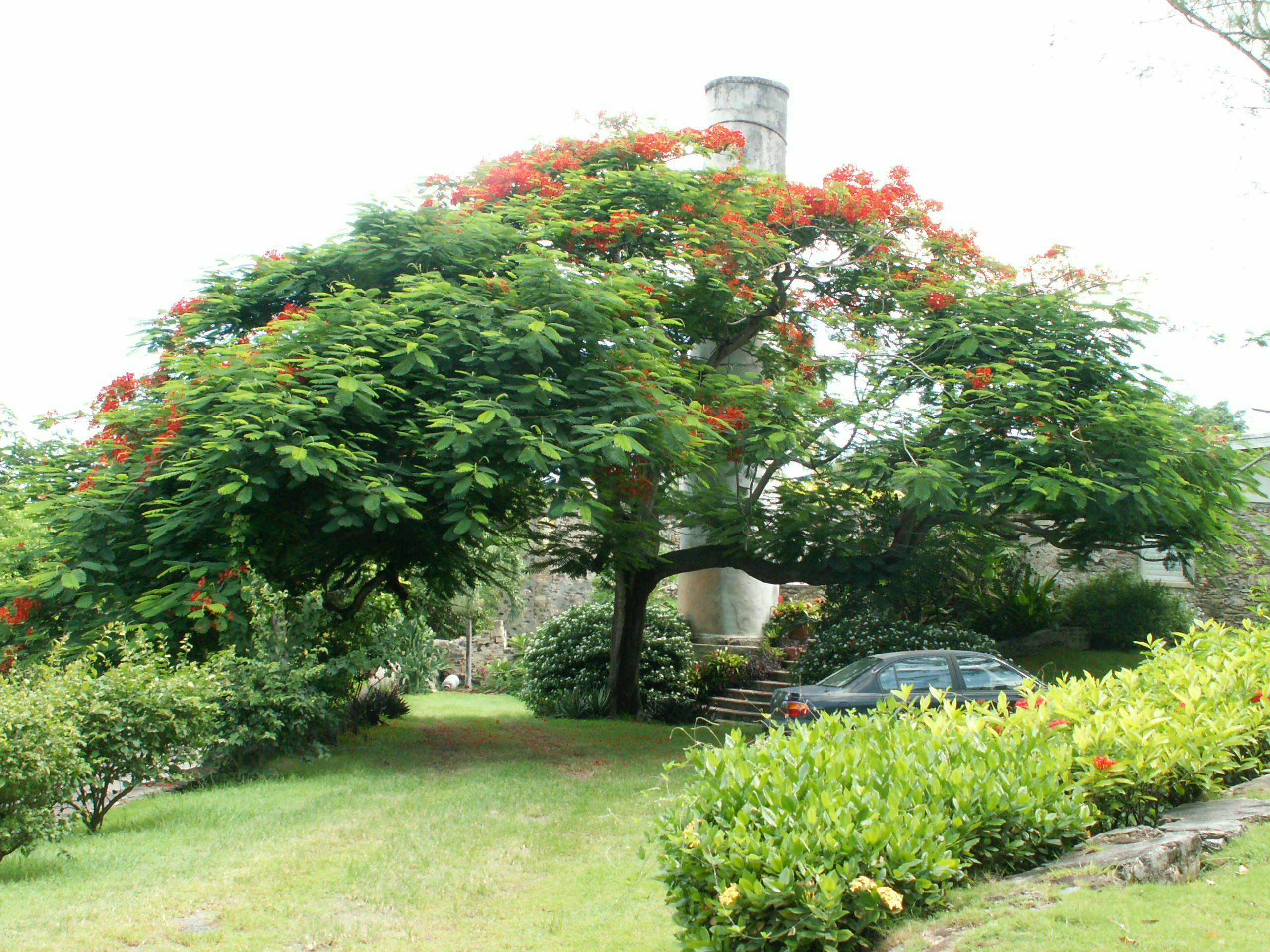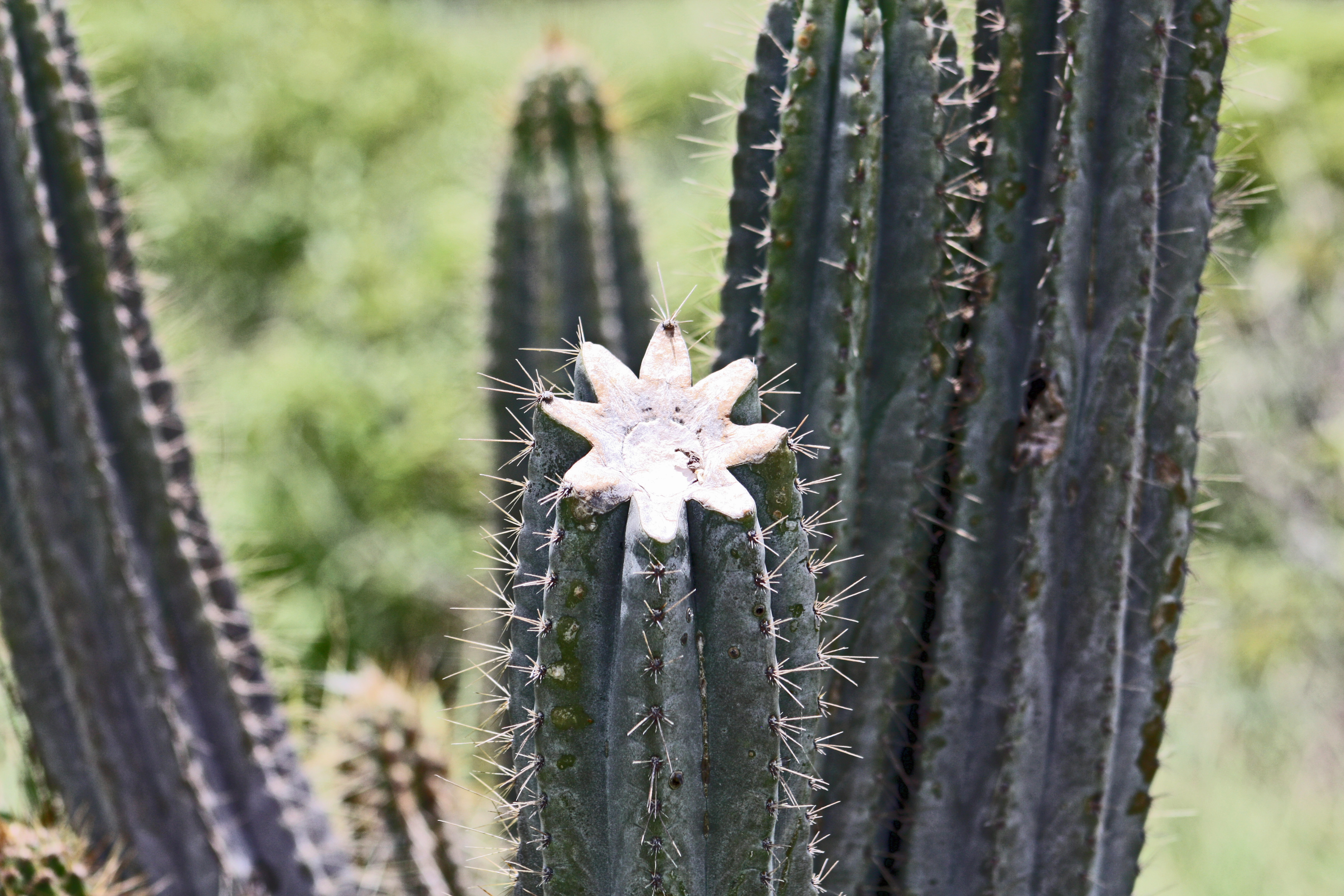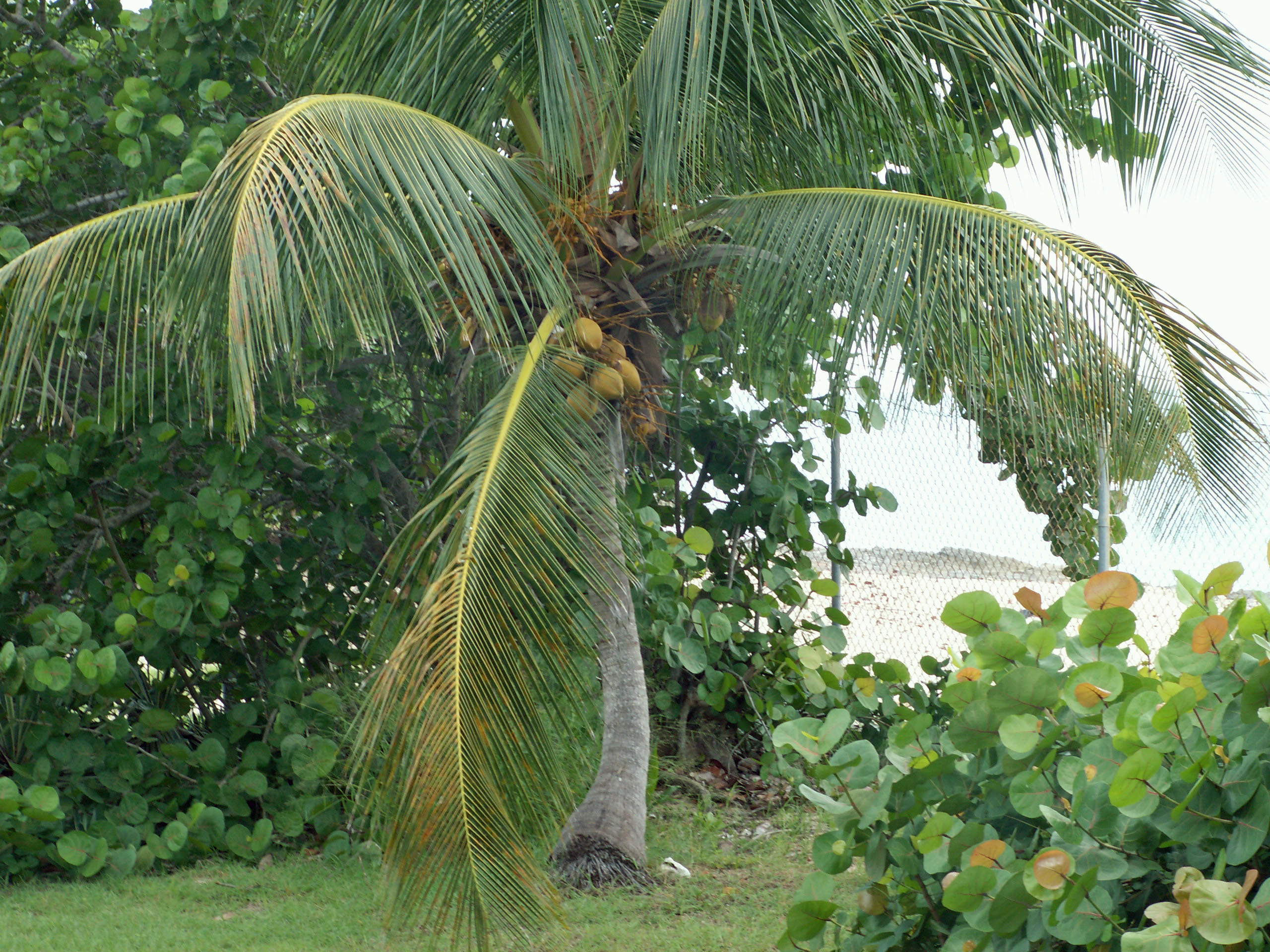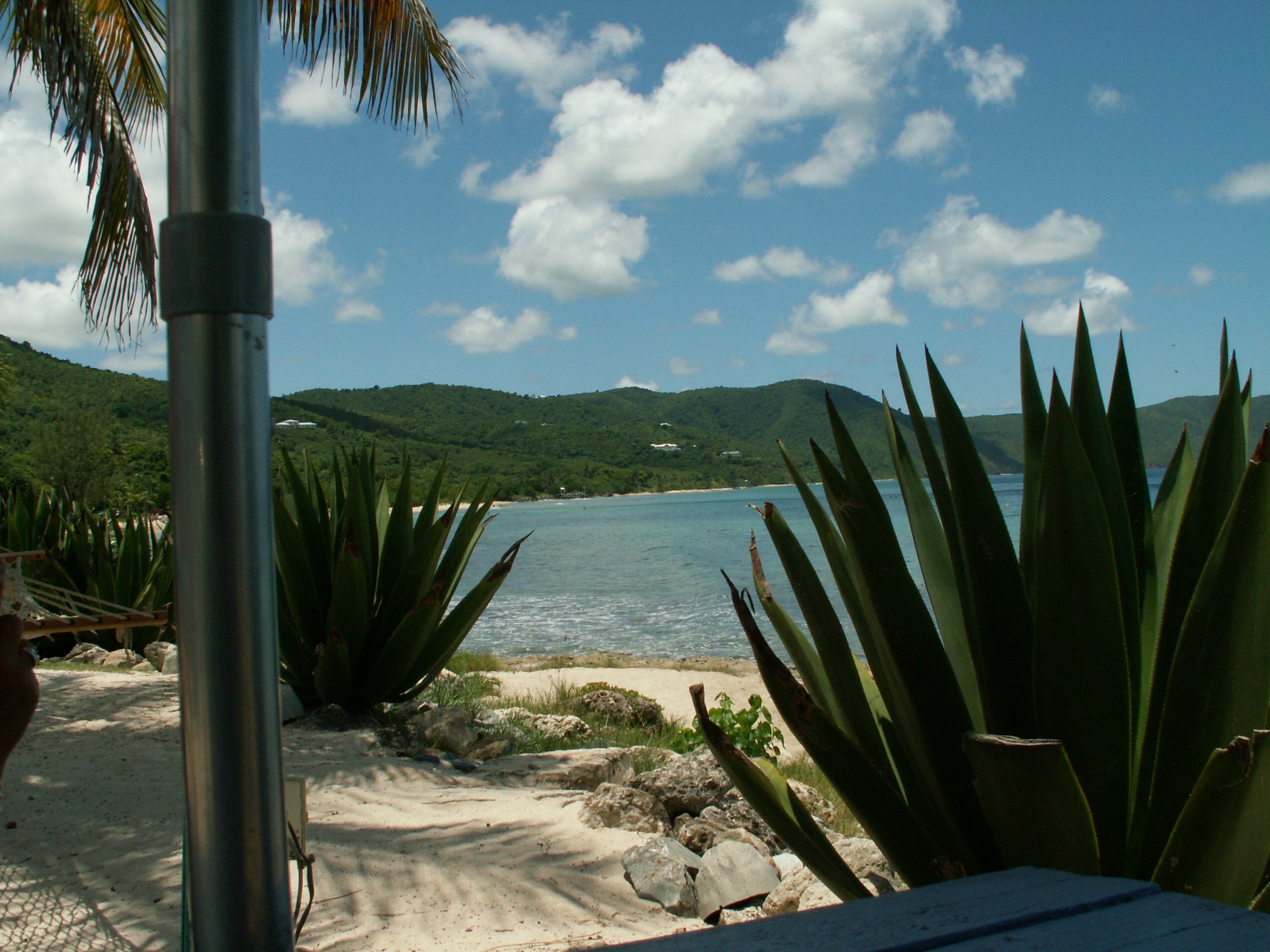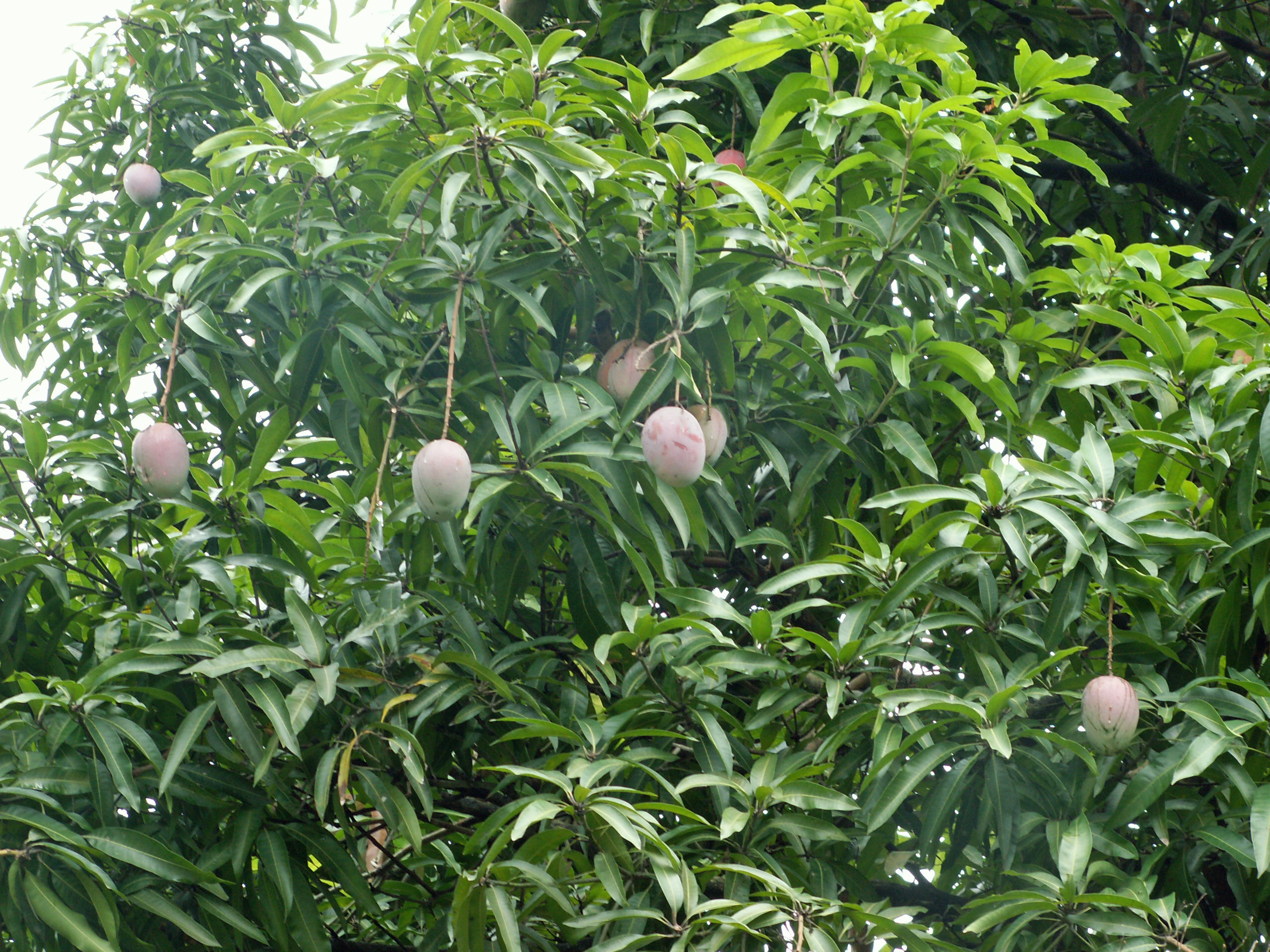 Want to See More? Check our www.gotostcroix.com for What's Happening Now

Share Miss Bea on Facebook
Interested in buying on St Croix or retiring to Paradise? Check out www.retireinthevi.com
Copyright 2012-2014 Missbeahavenstcroix.com some photos used with permission